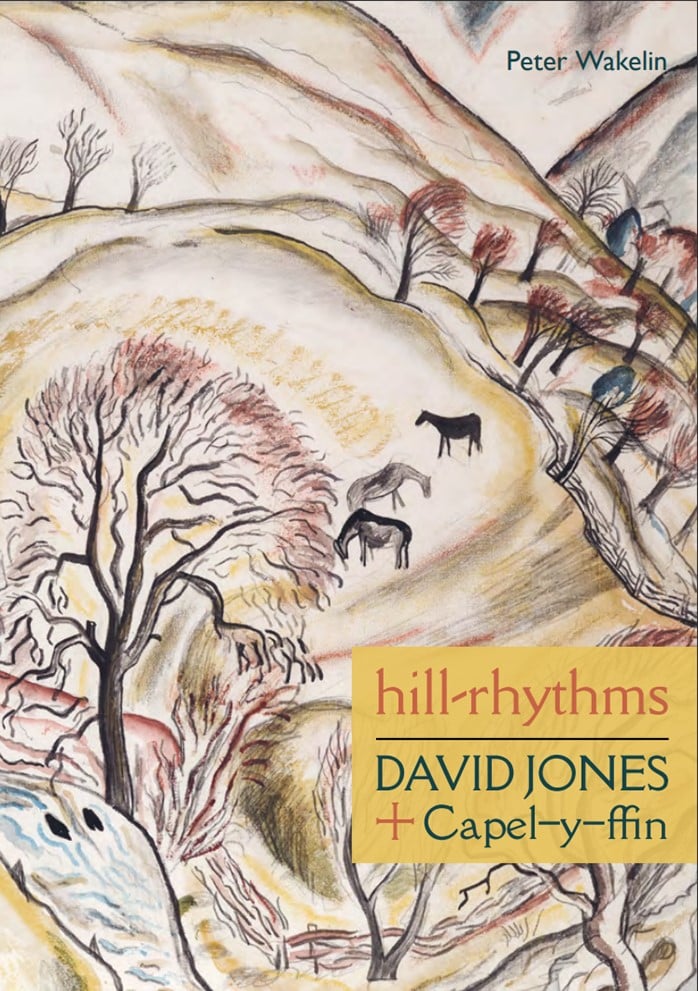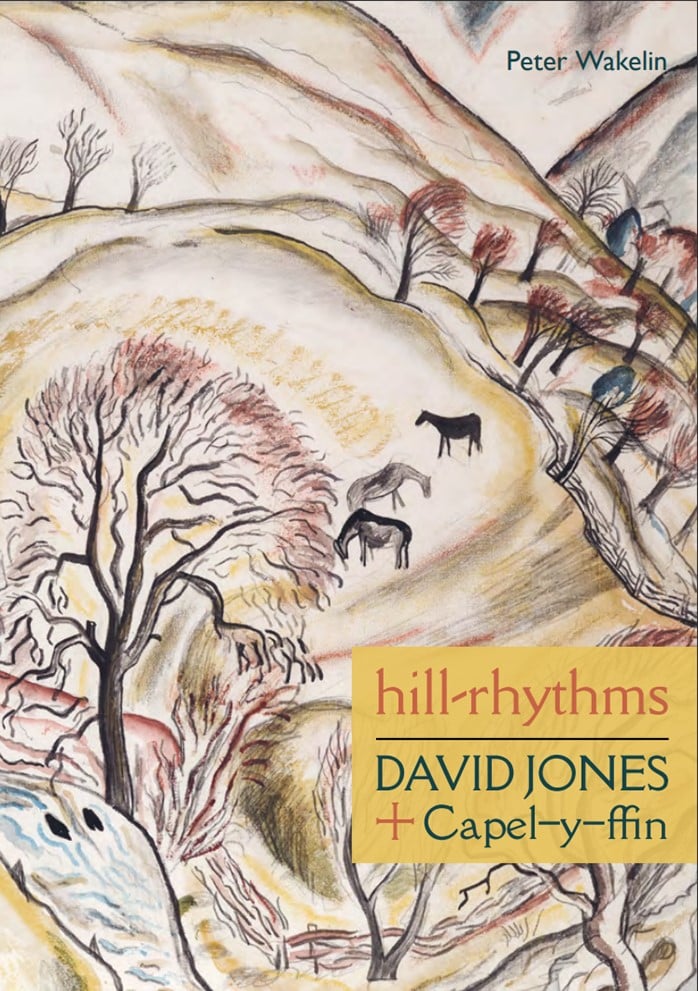 Hill-rhythms: David Jones + Capel-y-ffin
£9.95
Hill-rhythms: David Jones + Capel-y-ffin
Peter Wakelin
2023
ISBN 978-1-9996474-6-9
88 pages
With 58 images and a map of painting locations
David Jones (1895-1974) was one of the great British artists of the twentieth century: a painter, printmaker, illustrator, poet and essayist. Kenneth Clark, T. S. Eliot and Igor Stravinsky among others called him a genius.
This book centres on the time Jones spent in the mid-1920s at Capel-y-ffin in the Black Mountains, which he described as 'a new beginning' in his art. Aged 29 and recovering from the trauma of the trenches, he developed a fluid new style inspired by the 'hill-rhythms' of the mountains and the 'counter-rhythms' of the rivers. At the same time, he produced some of the finest illustrated books of the century and found intellectual purpose in a Roman Catholic community of like-minded artists and craftspeople. His work continued to develop but his memories of Capel-y-ffin remained in his imagination as both artist and writer for the rest of his life.
CONTENTS
Preface
'Hill-rhythms'
Place
Inhabitants
Developments
Afterlife
ʻA new beginning'?
Further Reading
Notes
Index
Dr Peter Wakelin has published books on the artists Charles Burton, Roger Cecil, Falcon Hildred and Sally Moore and has written for Art Review, Modern Painters and The Guardian. Among his exhibitions are Refuge and Renewal: Migration and British Art at the Royal West of England Academy and Romanticism in the Welsh Landscape at MoMA Machynlleth. He was formerly Director of Collections at Amgueddfa Cymru-Museum Wales and Secretary of the Royal Commission on the Ancient and Historical Monuments of Wales. He is President of the Contemporary Art Society for Wales.
Published by The Brecknock Art Trust and Grey Mare Press in association with the exhibition
Hill-rhythms: David Jones + Capel-y-ffin, 1 July to 29 October 2023
y Gaer: Brecknock Museum, Art Gallery and Library, Brecon